Own a Critter Control Franchise
Critter Control® is the leading wildlife control company and one of the top low-cost, high-ROI franchises available.
The company's main priority is to support franchise owner success. Founded in 1983, Critter Control is North America's largest nuisance wildlife company focused on the most humane methods of removal and thorough exclusion work. Critter Control is an industry leader in nuisance wildlife, including rodents, raccoons, bats, birds, and more. The company operates franchises and corporate-owned locations in more than 100 markets throughout North America.
Critter Control Business Services
Critter Control Certified Wildlife Specialists have the knowledge and experience to handle any wildlife animal or pest control problem. Wildlife animal control, animal removal, wildlife damage repair, pest control, and nuisance animal prevention/exclusion services are not just an afterthought at Critter Control—it's our only line of business. Providing service to residential, commercial, and municipal customers, our job is to make your property safe and critter-free with permanent solutions to your animal pest control problems. We have the knowledge, equipment, and commitment to handle your nuisance wildlife and pest problem properly every time.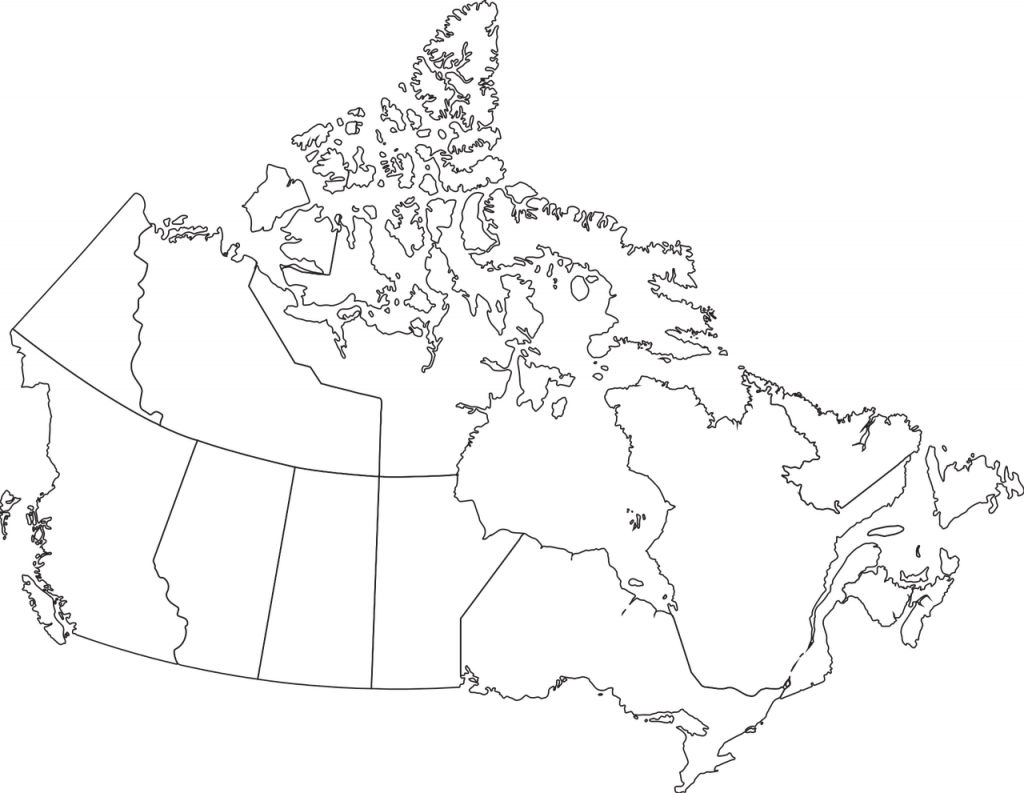 Available Markets
The Critter Control brand operates throughout North America. Current target markets are in areas with urban population centers of 200,000+ people in each territory.
Franchise markets are available across the country, including:
Edmonton
Winnipeg
Calagary
Windsor
Windsor
Grampton
Regina
Quebec City
Critter Control was one of the first companies to realize the market potential for urban wildlife management, and we have organized and expanded the concept nationwide. Today, Critter Control is part of Rollins, Inc., a premier global consumer and commercial services company.
Wildlife Removal Competitors
Competition is divided into four main categories:
Traditional pest control companies deal primarily with insects and some rodents. Most do not have the tools, equipment, time, or knowledge to deal with large vertebrate animals.
There are thousands of individual nusiance animal control trappers in Canada. They might not have the licenses, training, insurance, or permits ncessary to provide full-service wildlife control to the public.
Municpal animal control officers primarily deal with dogs and cats.
Government wildlife damage control consists primarily of people who handle agricultural damage complaints.
Franchise Process
If you qualify, you'll receive our current Franchise Disclosure Document (FDD) for your review and can begin the path to ownership.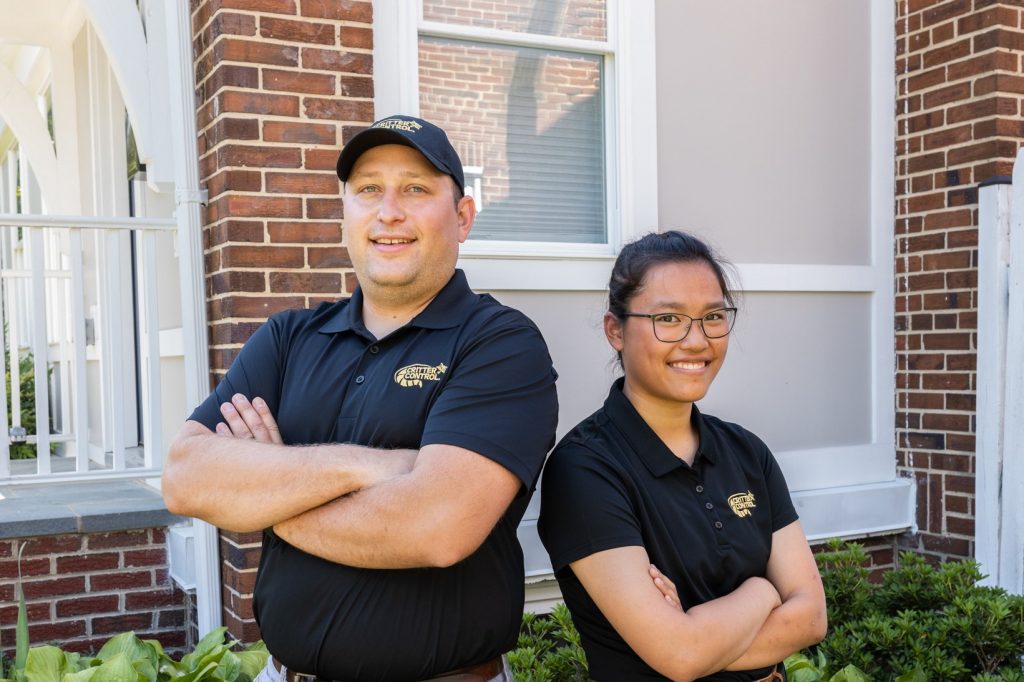 Franchise Owners Testimonials
Starting a business whether it be from your own concept or buying into an established franchise can be a scary endeavor. More often the successful individuals have a thorough knowledge of the journey they are about to embark upon. As for myself and purchasing a Critter Control franchise, I had no experience in wildlife or pest control. While to most this would seem like a foolish idea, JC Canty on the other hand saw and understood while my background may be quite different there were essential qualities that would lend well to owning a territory in this franchise. He not only explained the business on our first meeting to a point that for the next several months I could find no other franchise that I was more excited about potentially buying into. He also worked with me through the entire processes of getting the adequate funding, proper licensure, and putting me in contact with a multitude of resources to make this dream a reality. If you are considering owning a business in your future no matter your background or experience I would highly recommend speaking to JC to find out if Critter Control may be the right fit for your future.


Devin Mann, Franchise Owner
I spent 18 years with Critter Control before selling my franchise and I can't say enough good about the experience. I love the outdoors and wildlife, so the work was very rewarding for me.

Al Chimosky, Franchise Owner (retired)
Request Information
Complete this form and we'll reach out to discuss an exciting future with the nation's leading wildlife control company.