Local Wildlife Removal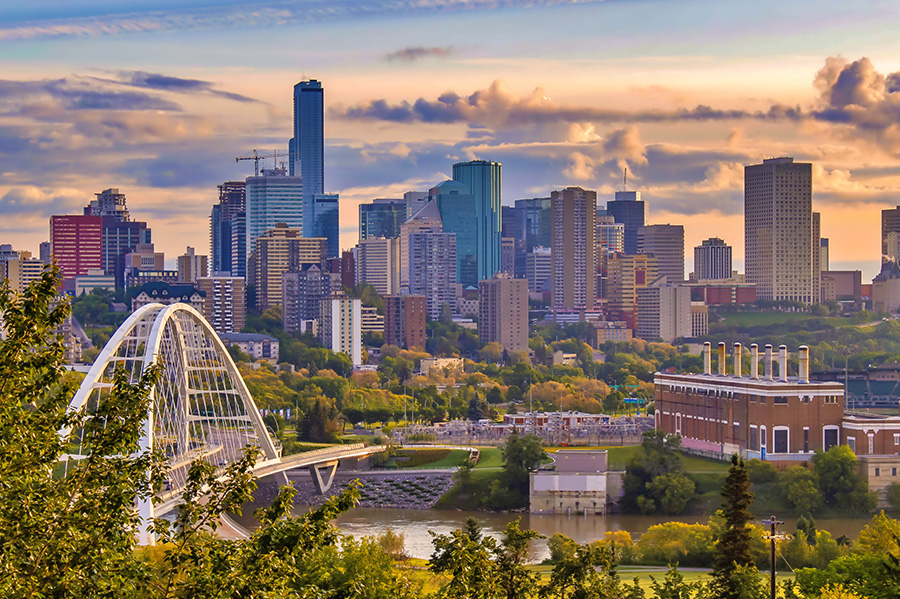 Edmonton
Home to hundreds of animal species along with its nearly one million human residents, city residents occasionally experience nuisance wildlife issues.
Toronto
Located on Lake Ontario with wooded areas at its borders, Toronto's nuisance wildlife comes from its urban, wooded, and water habitats.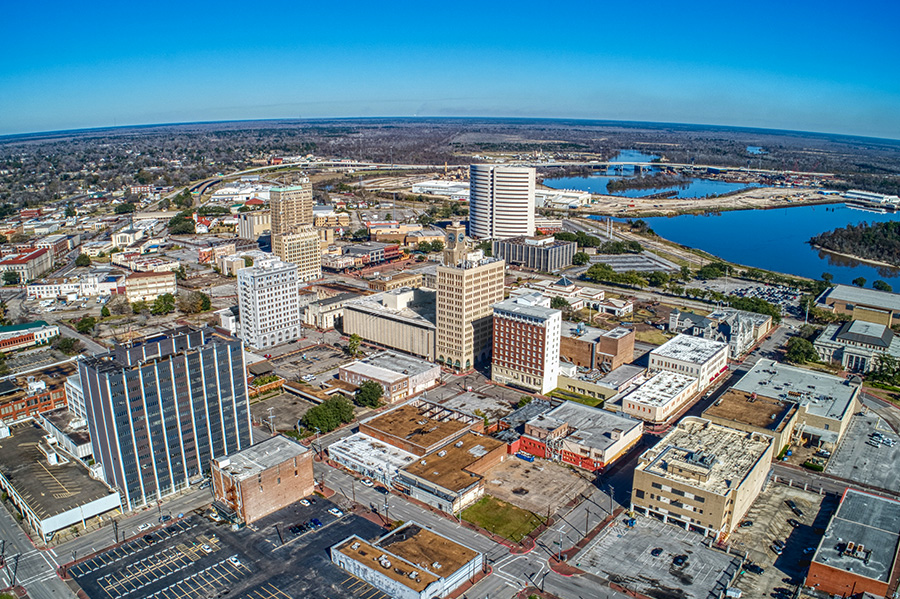 Vancouver
Surrounded by water with a healthy, diverse urban forest, thousands of species call the Burrand Peninsula home.