GET THEM OUT.
KEEP THEM OUT.®
For over thirty years, Critter Control has provided wildlife control solutions. We identify the wildlife, humanely remove them, and create a custom solution to protect your home from future intruders.
Wildlife Removal Services
---
Wildlife Removal
Every situation calls for a unique removal strategy, involving either one-way doors or live cage traps. With every unwanted wildlife situation, we identify the point of entry and remove the animal. Learn More.
Animal Damage Repair
Wildlife can cause substantial damage to residential property, including structural damage, soiled insulation, chimney damage, roof destruction, plant destruction, and more. Critter Control's specialists can help treat critters and restore affected areas of your property. Learn More.
Wildlife Exclusion
Critter Control uses several methods of habitat modification and exclusion to prevent wildlife from entering your home or property. Wildlife exclusion services provide the full solution to wildlife incursions to your property. Learn More.

Dead Animal Removal
If an animal dies in the walls or attics of homes or in residential yards, problems arise which may be difficult to handle without the help of professionally trained wildlife removal experts. Learn More.
Residential Services
Invading nuisance wildlife can wreak havoc on residential properties and structures and if left unattended wildlife and pests can cause costly damage to your property. Learn More.
Commercial Services
We can resolve wildlife and pest conflicts by providing permanent wildlife management solutions for industrial complexes, property management firms, retail stores, food and beverage facilities, and more. Learn More.
Find a Critter Control Near You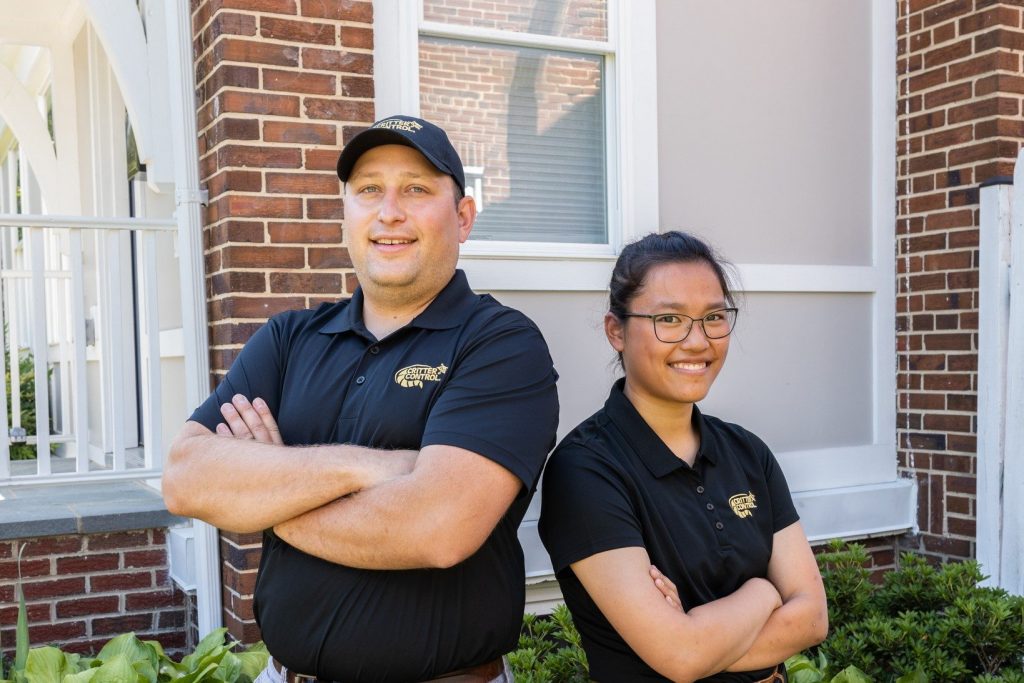 Why Choose Critter Control
Our wildlife control experts can handle any wild animal situation, from bats to birds and raccoons to squirrels. With every unwanted wildlife situation, we identify the point of entry, trap or remove the animal, then implement animal damage prevention strategies by repairing the area and eliminating entry for the pesky wildlife invading your space.
Local Wildlife Experts
Innovated, Integrated Wildlife Management.
Trusted Since 1983
Ecologically Sound Solutions
Licensed
and Insured

Wildlife in the Home
How animals get in your home
Because chimneys mirror the look of a hollowed-out tree trunk, it's an attractive entry point for raccoons, squirrels, and birds. For nuisance wildlife, chimneys provide the same basic necessities that their home in the wild would: a warm, safe shelter in which to raise their young. And living in close proximity to people provides them with easy access to food and water.
This poses a health danger, as these animals carry parasites and diseases. As soon as you suspect an animal in your chimney, professional removal is required, and a cap or guard is placed on the chimney.
Beware of Raccoons, Squirrels, Birds
Located where two sides of a roof meet, gable vents allow air to flow into the attic. Gable vents are an easy target for bats, birds, squirrels, and raccoons. While bats will simply roost behind the slats, squirrels, and raccoons will use these vents to push through into your attic. Once inside, they will soil and tear insulation and gnaw on wood and wires. Critter Control can humanely remove these creatures and add mesh to your vents to reinforce them.
Beware of Birds, Bats, Squirrels
In most houses, soffits, eaves, and dormers are architectural elements vulnerable to animal entry. Rodents, squirrels, and birds are the most likely culprits, and unfortunately, these elements lead right into your attic. In addition to the parasites and diseases these animals bring, they also cause costly damage.
The sooner you call us for an inspection, the less damage these nuisance wildlife can cause. We'll humanely remove them and seal off all gaps to prevent future infestations.
Beware of Birds, mice, squirrels
Wildlife, such as squirrels, bats, birds, and even snakes, are attracted to various vents as they usually have warm air flowing through them. Call Critter Control for an inspection, as wildlife in vents can become clogged with sticks, dry grass, and leaves, causing a fire hazard when nests block the flow of air. We can not only remove wildlife from your vents but also install mesh to keep wildlife out.
Beware of Birds, squirrels, bats, snakes
Ridge vents are installed at the peak of roofs as an air exhaust. While a necessary part of your roof, it is also an area where wildlife can easily push through to your attic. Squirrels, roof rats, and raccoons feel the escaping warm air and know there's a warm space inside for them to nest. Don't let these parasite- and disease-ridden animals make your home theirs, as the damage they cause is costly. We can get rid of them humanely and protect your home with guards.
Beware of Birds, Raccoons, Squirrels
Opossums, skunks, armadillos, and woodchucks are the most common wildlife that see the underside of your deck or porch as a ready-made place to build their den. In addition to a foul smell, these animals will bring parasites and diseases too close to your home, will threaten pets, and ruin your garden. After humanely removing the critter living there, we install barriers to ensure another animal won't move in.
Beware of Skunks, Opossums
Most doors and windows contain gaps that are just large enough for mice, rats, snakes, and chipmunks to squeeze through. And shutters are a favorite spot for bats to roost. While bats don't cause much damage, their feces contain a fungus that causes histoplasmosis. Rodents and chipmunks will find a hidden area to nest and reproduce, like your attic or basement. These creatures will taint food, leave feces everywhere, and cause damage to walls, wires, and insulation.
Call us immediately to stop the growth of this infestation and locate and fix all gaps.
Beware of Bats, mice, rats
What our clients say about us
These guys were great! I called 4 other companies before calling Critter Control. Each company told me they could come out to remove the Squirrel in my house in 1-2 days! Critter Control came out the same day. I was quoted a price, I accepted. They said it may be late, but they will be there to get that Squirrel and they were. True to their word. Two guys came to my house, I directed them to where the Squirrel was and they dived in, took some time, but they got the Squirrel! The next day another great gentleman came by my house to assess the situation and to give us a quote for prevention measures. All quoted prices were very reasonable, plus a 1 year warranty along with great tips and advice. They came back 2 days later and did all the prevention work on my roof to prevent any more Squirrels or other critters from getting into my house. They were true to their word, reasonably priced and just great all-around customer service. From the first phone call, I felt reassured and from the home visit was even more reassured. If you have critters in your home, Critter Control is the company to call!! Top Notch!
Terry promptly replied and was at my house within few minutes of the call. Very informative, patient, and professional. I am very impressed by their service and highly recommend them. Larry and Terry has a very humane approach with extraction process.
Contacted Critter Control based on a recommendation of a friend. we needed help with a raccoon situation, Brandon was excellent in explaining the work that needs to be done. he did follow up and inspected the work .
I can't say enough about Critter Control and Brandon. I had a rat problem and he came to my house multiple times to locate their point of entry, block it off, clean out the rat feces and urine (and some dead rats) and disinfect where they had been entering, and then came back a few more times to make sure they hadn't re-entered. He returned messages immediately and when I called on a Sunday night after hearing them in the basement, was at my house the next morning to get rid of them. He kept me calm during the process, as it took a while to locate their entry point, and he was very clear in explaining what he was doing. I would recommend them without hesitation.
Diagnosed the problem well, proposed and implemented a solution, and followed up as promised.
Your crew is amazing, keep up the good work!
Service was quick and thorough, I would definitely recommend Critter Control for all your pest control needs.
They are fast. Friendly and approachable. Answer questions very knowledgeable. And help with resources and helpful hints to help with the process.
Brandon came out to make our life easier with our bat situation. Above and beyond the call of duty and got the job done. THANK YOU!
They Believe in Us
We are proud to be a part of the national associations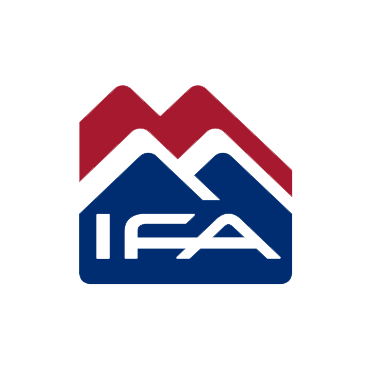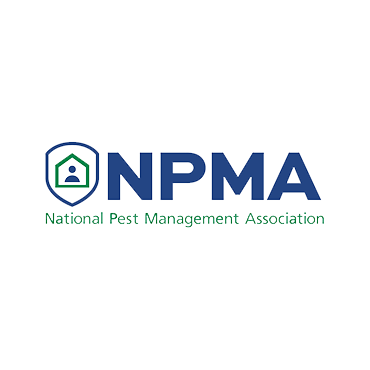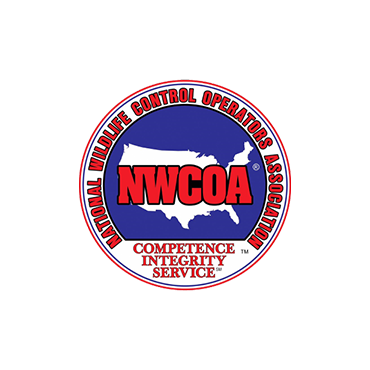 How Professional Wildlife Services Can Help You
Professional wildlife experts have the knowledge and training needed to remove nuisance wildlife safely. They have:
-Extensive training on all wildlife and their habits.
-Licensure and insurance.
-Tools and equipment to provide safe and humane services.

Why Choose Critter Control
Critter Control Canada gives you even more, like:
-Experts with the knowledge on how to safely remove feces and urine.
-Quick response time and professional consultations.
---