Dead Animal Removal
At Critter Control Canada, we understand that discovering a dead animal on your property can be distressing and challenging. Our technicians are here to help should you uncover this issue and can restore your space to one that is inviting and free of unpleasant odours.
Critter Control Canada's Dead Animal Removal Services
One of the most significant issues that arise from a deceased animal is the foul odour it emits. The stench can quickly permeate your surroundings, making living or working in the affected area unbearable. In Ontario and other provinces, landowners are responsible for the removal and disposal of dead animals from their properties. However, attempting to remove the dead animal on your own can present numerous challenges and potential risks. As such, seeking professional help for dead animal removal from our team is strongly recommended.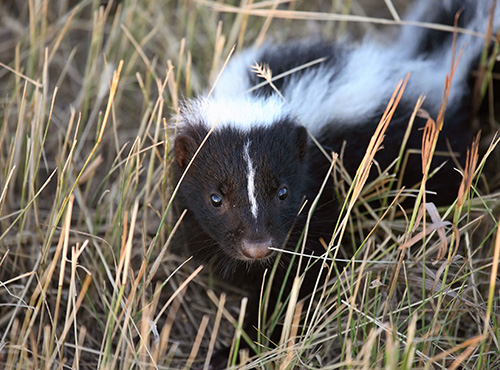 The Challenges of Dead Animal Removal
When an animal dies, it decomposes rapidly, releasing harmful gases and creating a strong, unpleasant odour. The smell can quickly spread throughout your property, affecting the indoor and outdoor areas. Not only is the odour offensive, but it can also attract other animals, including scavengers and insects, which can exacerbate the problem. The decomposition process also poses health risks as it can lead to the spread of bacteria and diseases, like avian influenza.
The Importance of Professional Dead Animal Removal Services
Seeking professional assistance for dead animal removal is paramount for several reasons.
Firstly, we have the necessary expertise and training to identify the type of animal and determine the best approach for removal. This knowledge ensures that the process is carried out efficiently, minimizing potential health hazards and further damage to your property.
Secondly, we utilize specialized equipment and protective gear for dead animal removal. These measures not only safeguard the individuals performing the removal but also prevent the spread of pathogens and parasites that may be present in the carcass.
Furthermore, our professionals employ safe and humane methods to handle deceased animals, prioritizing the ethical treatment of wildlife.
Don't let a dead animal disrupt your peace of mind or compromise your health and property. Contact Critter Control Canada today to schedule our professional dead animal removal services.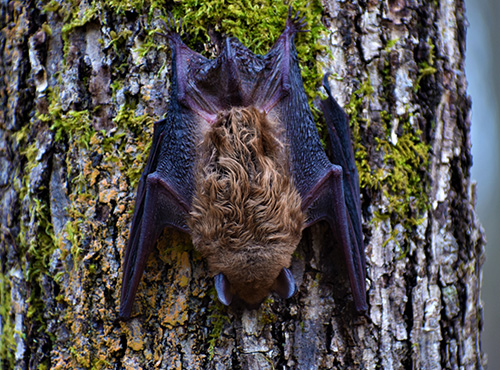 Expertise in Dead Animal Removal Services
Critter Control Canada has been committed to providing exceptional dead animal removal services that prioritize your safety and well-being for over 40 years. Our experienced specialists adhere to a rigorous protocol to ensure a thorough and sanitary removal process.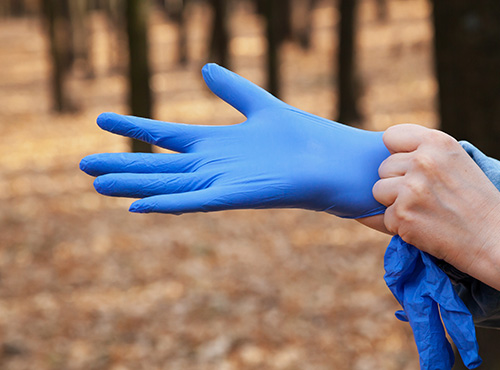 Sanitary, Humane, and Safe Methods for Dead Animal Removal
Our specialists follow industry-leading procedures when dealing with dead animals. Upon arrival, they assess the situation, identifying the location of the carcass and any potential entry points. They equip themselves with essential personal protective equipment, such as gloves, masks, and coveralls, to minimize direct contact and protect against airborne contaminants.
Preventing the Spread of Disease and Minimizing Health Risks
Our experts carefully remove the deceased animal using specialized tools and equipment, ensuring all remains are gathered and properly disposed of per local regulations. This meticulous process significantly reduces the risk of disease transmission and prevents the attraction of other wildlife to your property.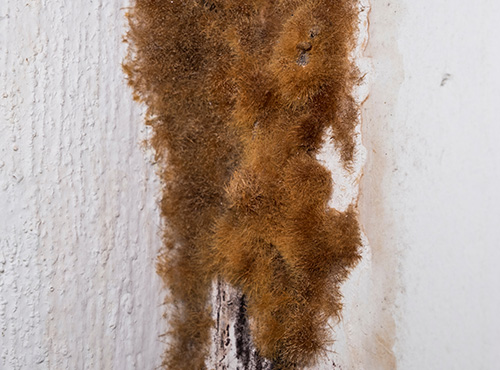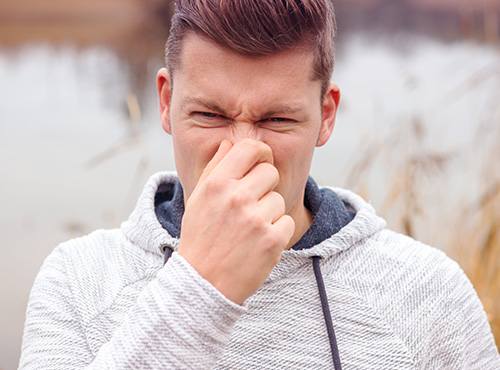 Addressing the Odour Issue
At Critter Control Canada, we understand the urgency of addressing the foul odour that accompanies a dead animal. Alongside the removal process, we also provide odour control and removal services. Our specialists employ professional-grade, pet-safe odour eliminators made of natural organisms and enzymes that neutralize the strong scent associated with decomposition. By tackling the source of the odour, we restore the air quality in your property and create a more livable and pleasant environment.
Preventing Health Risks and Avoiding Property Damage
By engaging our dead animal removal services, you not only eliminate the odour and health risks associated with the decomposing carcass but also prevent further damage to your property. Dead animals can attract other wildlife, causing structural damage, so it is crucial to address the situation promptly. Our comprehensive approach ensures a thorough removal, minimizing potential long-term effects on your property.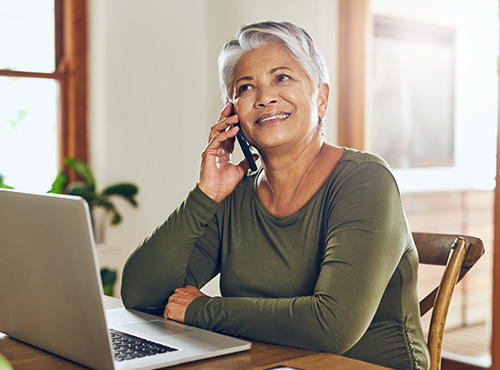 Contact Critter Control Canada Today
If you're facing the unfortunate situation of a dead animal on your property, don't hesitate to contact Critter Control Canada for our professional dead animal removal services. Our team of experts is ready to assist you in promptly and effectively resolving the issue.
By entrusting us with the task of this kind of removal, you can have peace of mind knowing that you are in capable hands. Our experienced specialists have the knowledge and skills to handle various types of dead animals, including rodents, birds, raccoons, squirrels, and more. We understand the unique challenges associated with each species, enabling us to employ the most appropriate techniques for their safe removal.
Our friendly and knowledgeable team is ready to assist you and provide the quality service you deserve. Let us handle the challenge so that you can enjoy a clean and safe environment once again.
What Our Clients Say About Us
These guys were great! I called 4 other companies before calling Critter Control. Each company told me they could come out to remove the Squirrel in my house in 1-2 days! Critter Control came out the same day. I was quoted a price, I accepted. They said it may be late, but they will be there to get that Squirrel and they were. True to their word. Two guys came to my house, I directed them to where the Squirrel was and they dived in, took some time, but they got the Squirrel! The next day another great gentleman came by my house to assess the situation and to give us a quote for prevention measures. All quoted prices were very reasonable, plus a 1 year warranty along with great tips and advice. They came back 2 days later and did all the prevention work on my roof to prevent any more Squirrels or other critters from getting into my house. They were true to their word, reasonably priced and just great all-around customer service. From the first phone call, I felt reassured and from the home visit was even more reassured. If you have critters in your home, Critter Control is the company to call!! Top Notch!
Terry promptly replied and was at my house within few minutes of the call. Very informative, patient and professional. I am very impressed by their service and highly recommend them. Larry and Terry has a very humane approach with extraction process.
Contacted Critter Control based on a recommendation of a friend. we needed help with a raccoon situation, Brandon was excellent in explaining the work that needs to be done. he did follow up and inspected the work.
I can't say enough about Critter Control and Brandon. I had a rat problem and he came to my house multiple times to locate their point of entry, block it off, clean out the rat feces and urine (and some dead rats) and disinfect where they had been entering, and then came back a few more times to make sure they hadn't re-entered. He returned messages immediately and when I called on a Sunday night after hearing them in the basement, was at my house the next morning to get rid of them. He kept me calm during the process, as it took a while to locate their entry point, and he was very clear in explaining what he was doing. I would recommend them without hesitation.
Experiencing a wildlife issue? Complete this form and we will call to schedule an initial inspection.
---