Beginning in 1999, Critter Control® developed and implemented an internal certification process, the Vertebrate Pest Management Training and Certification Course. The Vertebrate Pest Management manual was developed in cooperation with staff from Michigan State University's Pesticide Education Program, the Michigan Dept. of Natural Resources, and wildlife biologists from Critter Control®.
Decades of Experience Distilled
As one of the first in the field, Critter Control created best practices for wildlife removal. Our training program includes core field training, leadership training, sales training, and safety training. Some examples of the topics include ladder safety, proper animal handling, and species-specific animal trapping.
Our comprehensive training not only increases and improves the skills of our employees but also ensures they perform their job safely.
Continuous Improvements
Training starts on day one and doesn't stop. All new hires complete training that includes in the field, virtual classroom, and online studies. The training culminates with real-world, hands-on coaching to gain experience with manager/tenured employees.

Each month, employees will learn new skills in safety, technical skills, customer service, and sales. District Managers take time monthly to provide on-the-job coaching to each employee.
Wildlife Training Team
Kathlene Johnson
I attended Oklahoma City University with a study in Business Administration. I manage all aspects of our training operations, which include planning/implementing strategies that enhance efficiency and the delivery of quality performance.
We are adept in delivering highly effective training initiatives via customized individual/group assessments, webinars, training workshops, and programs that address our objectives, focused on driving performance and the customer experience while promoting a higher quality of production and performance.
I have worked for Trutech for two years where I have held the same position.
Thomas Ward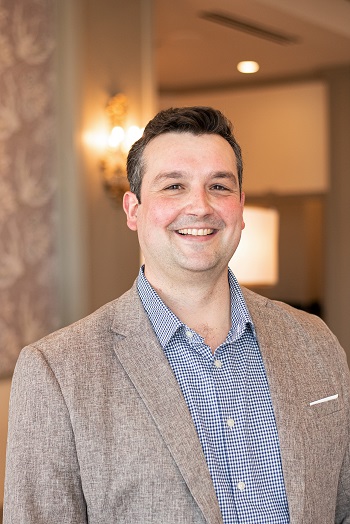 I graduated with a Bachelor of Science degree in Biology from Georgia Southern University. I started working in the Wildlife Division in October 2010.
I have held the position of Wildlife Technician, District Manager, and Training Specialist. In the past, I have focused on the development and implementation of new training programs, the creation of resources, and the creation of a variety of media for our company.
As one of the training managers, my primary focus currently is to facilitate the digital portion of our new hire training, as well as oversee the full training process for our new employees. I also produce and distribute a variety of internal media publications and facilitate additional training for existing employees.
Meg Pearson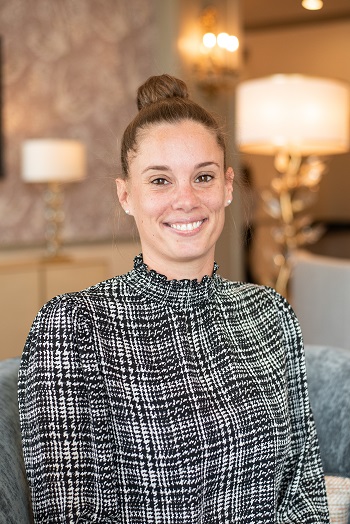 I graduated from Clemson University with a Bachelors of Science degree in Sociology, Go Tigers!
I started working for the Wildlife Division in 2010 and have held many positions including Wildlife Technician, District Manager, and Technical Training Manager supporting the Florida Region.
As one of the training managers, my primary focus is special projects and leading Women in Wildlife, a group for all of the women in our brands.