Get Them Out.
Keep Them Out.®
For over thirty years, Critter Control has provided wildlife control solutions. We identify the wildlife, humanely remove them, and create a custom solution to protect your home from future intruders.
Call today for a free phone estimate on humane wildlife control for your home, business, and property.
Critter Control Provides Safe and Humane Wildlife Removal
Our animal control experts can handle any wild animal situation, from bats to birds and raccoons to squirrels. With every unwanted wildlife situation, we identify the point of entry, trap or remove the animal, then implement animal damage prevention strategies by repairing the area and eliminating entry for the pesky wildlife invading your space.
Since 1983, the Critter Control concept has called for humane animal removal and environmentally responsible techniques for handling nuisance animal problems.
We use innovative, integrated methods to provide ecologically sound animal removal services for homeowners, businesses and municipalities.
Professional Wildlife Control
Critter Control specializes in custom wildlife pest control. In order to remove and control nuisance wildlife humanely, our wildlife specialist will perform a thorough inspection to ascertain the severity of the infestation.
Based on inspection, we implement a custom solution to trap, remove, and control for the offending animals. Once the animals are removed, the technician protects your property with a series of habitat modifications and exclusion services.
Finally, the technician will remove evidence of the animal, disinfect any areas covered by waste, and repair damage caused by the animal.
Our services
Wildlife Removal
Safe, humane removal of nuisance animals and pests from your home or property.
Animal Damage Repair
Repair, sanitize, and disinfect damage caused by animals in your home
Wildlife Prevention Services
Reliable exclusion and habitat modification to protect your property from future nuisance wildlife.
Recurring Protection Plans
Flexible warranty options based on service type
Dead Animal Removal
Remove dead animal & neutralize
any odors
Typical Wildlife Issues in Toronto
Previous
Next
Wildlife in Your Home
Chimneys represent the single largest opening in your home. Birds, squirrels and raccoons will nest in unprotected chimneys. We can protect your home with professionally installed chimney caps.
Beware of Raccoons, Squirrels, Birds
These locations provide easy entrance points for birds, bats, mice, rats, squirrels and raccoons. Let us inspect your home for these entrance gaps and seal them tight, to protect your home against unwanted wildlife.
Beware of Birds, mice, squirrels
Improperly fitted or damaged door sills provide easy entrance for mice, rats, snakes and other small critters. Gaps along windows also can allow entry and bats love to nest behind shutters. Let us find and fix these entrance points in your home.
Beware of Bats, mice, rats
These vents are favorites for bats, birds, squirrels and raccoons. Bats will rest behind the slats. Birds will build nests in them and raccoons and squirrels will simply push through the slats, through the thin screen behind them, and enter your attic. Let us secure these for you.
Beware of Birds, Bats, Squirrels
Birds, squirrels, bats and even snakes are frequently found in these vents. Let us install vent covers to keep these critters out.
Beware of Birds, squirrels, bats, snakes
A flimsy piece of screen in most attic vents is all that stands between your attic and marauding wildlife, like squirrels and rats. Birds will build nests in these and raccoons frequently pop these right off your roof to gain access to your home. Let us protect your home from invasion with Roof Vent Guards.
Beware of Birds, Raccoons, Squirrels
Decks and porches provide protection from the elements for wildlife like raccoons, woodchucks (a.k.a groundhogs), skunks, opossums, armadillos and even cats. We can install barriers that will keep all wildlife out from under these areas.
Beware of Skunks, Opossums
They Believe In Us
We are proud to be a part of the national associations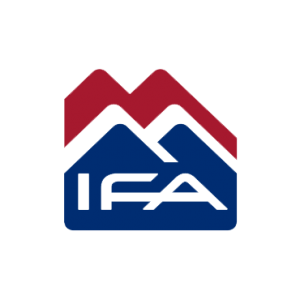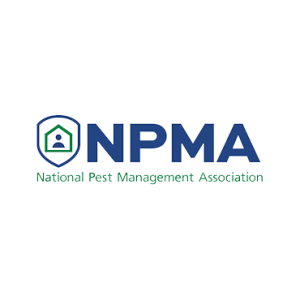 Testimonials
Squirrel Removal

10/10
These guys were great! I called 4 other companies before calling Critter Control. Each company told me they could come out to remove the Squirrel in my house in 1-2 days! Critter Control came out the same day. I was quoted a price, I accepted. They said it may be late, but they will be there to get that Squirrel and they were. True to their word. Two guys came to my house, I directed them to where the Squirrel was and they dived in, took some time, but they got the Squirrel! The next day another great gentleman came by my house to assess the situation and to give us a quote for prevention measures. All quoted prices were very reasonable, plus a 1 year warranty along with great tips and advice. They came back 2 days later and did all the prevention work on my roof to prevent any more Squirrels or other critters from getting into my house. They were true to their word, reasonably priced and just great all-around customer service. From the first phone call, I felt reassured and from the home visit was even more reassured. If you have critters in your home, Critter Control is the company to call!! Top Notch!
LoriToronto
Professional and Efficient Service
Terry promptly replied and was at my house within few minutes of the call. Very informative, patient and professional. I am very impressed by their service and highly recommend them. Larry and Terry has a very humane approach with extraction process.
VaughanOntario
Raccoon in Attic
Contacted Critter Control based on a recommendation of a friend. we needed help with a raccoon situation, Brandon was excellent in explaining the work that needs to be done. he did follow up and inspected the work .
SamuelMississauga, ON
Best Service Ever
I can't say enough about Critter Control and Brandon. I had a rat problem and he came to my house multiple times to locate their point of entry, block it off, clean out the rat feces and urine (and some dead rats) and disinfect where they had been entering, and then came back a few more times to make sure they hadn't re-entered. He returned messages immediately and when I called on a Sunday night after hearing them in the basement, was at my house the next morning to get rid of them. He kept me calm during the process, as it took a while to locate their entry point, and he was very clear in explaining what he was doing. I would recommend them without hesitation.
KellyLeslieville, Ontario
Previous
Next

Critter Control of Toronto
Toronto is one of the most livable cities in the world for both people and animals. Ample greenspace and protected ravines create an ideal location for wildlife to thrive.
As one of the most populated cities in North America, there are ample opportunism for human-wildlife interactions. We use innovative, integrated methods to provide ecologically sound animal removal services for homeowners and businesses throughout Great Toronto Area.
Since 1983, the Critter Control concept has called for humane animal removal and environmentally responsible techniques for handling nuisance animal problems.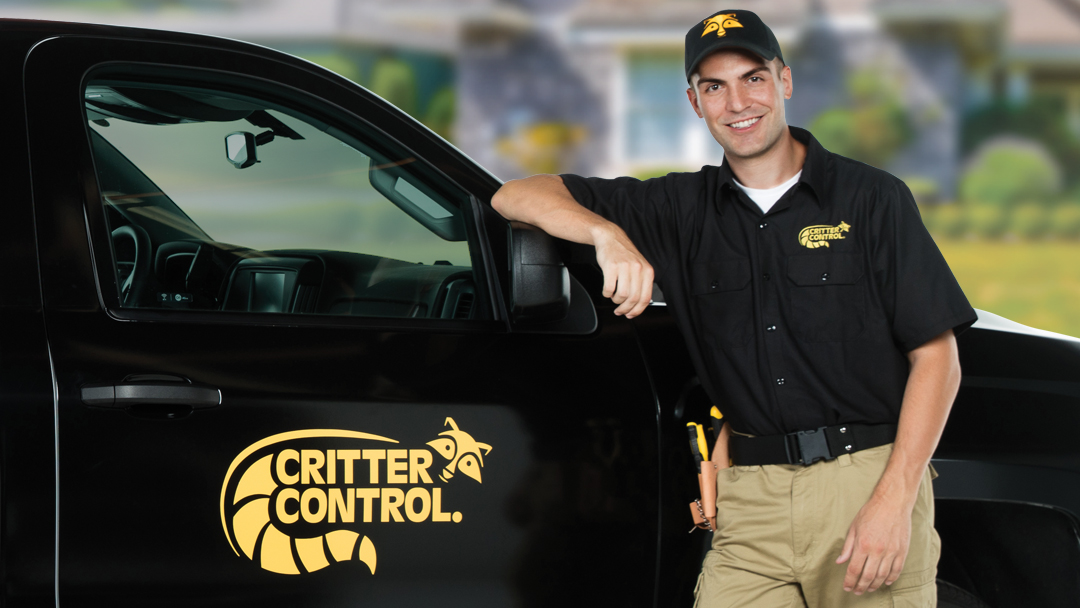 Contact us
Greater Toronto Area: Downtown Toronto, Etobicoke, East York, York, North York and Scarborough.
Toronto, Richmond Hill, Thornhill, North York, Etobicoke, Mississauga, Brampton, Oakville, Vaughan, Woodbridge, Maple, Pickering, Ajax, Allision, Aurora, Barrie, Bolton, Bradford, Caledon, Durham Region, East Gwillimbury, Gilford, Guelph, Holland Landing, Keswick, Kleinburg, Markham, Milton, Newmarket, Oak Ridges, Orangeville, Oshawa, Scarborough, Sharon, Stouffville, Sutton, Udora, Uxbridge, Whitby.
Monday-Friday: 8am – 6pm
Saturday: 9am – 12pm

Facebook-f


Twitter


Instagram


Youtube

Leave your message