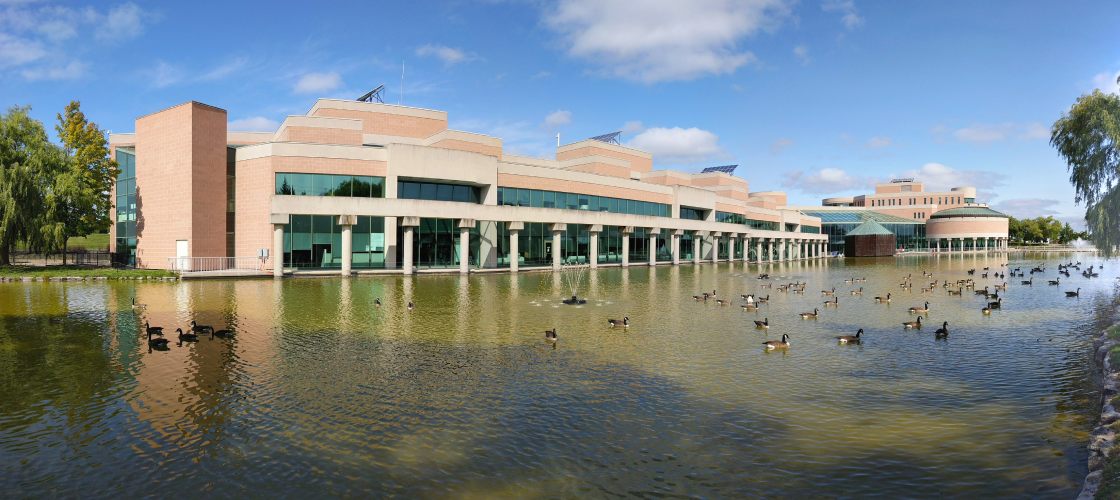 Wildlife Removal in Vaughan & Markham
Dealing with nuisance wildlife on your Vaughan or Markham property? At Critter Control Canada, we develop comprehensive removal strategies rooted in our deep understanding of wildlife behaviour and patterns. We prioritize correctly identifying the animal and ensuring its humane removal. After the removal, our team repairs any damage left behind. With decades of experience, you can rely on us to implement exclusionary measures throughout your home or business to prevent these animals from returning.
Wildlife Removal
Using a diversified yet detailed approach, we employ various measures to remove wildlife from your home or business. Our team adheres to humane practices and ensures each aspect of our plan is executed with efficiency and safety.
Wildlife Exclusions
Long-term prevention is key once removal has taken place. Through careful inspection, we identify areas that could lead to future infestations and proactively implement exclusionary measures to prevent animals from re-entering.
Animal Damage Repair
Wildlife can cause considerable damage, whether from chewing and scratching or due to their feces and urine. We thoroughly clean and disinfect all spaces previously inhabited by wildlife and restore these areas to their former condition.
Humane Wildlife Removal Solutions
In urban and suburban areas like Vaughan and Markham, encounters with wildlife near homes or businesses are increasingly common. As cities expand, these animals become more accustomed to living near people, drawn by easy access to food, water, and shelter. While coexistence is essential, it is dangerous for wildlife to enter your property or your premises, as they can carry harmful diseases and become territorial if approached.
Working with a professional wildlife control and removal company like ours ensures that these animals are safely and properly removed, minimizing the risk of future infestations.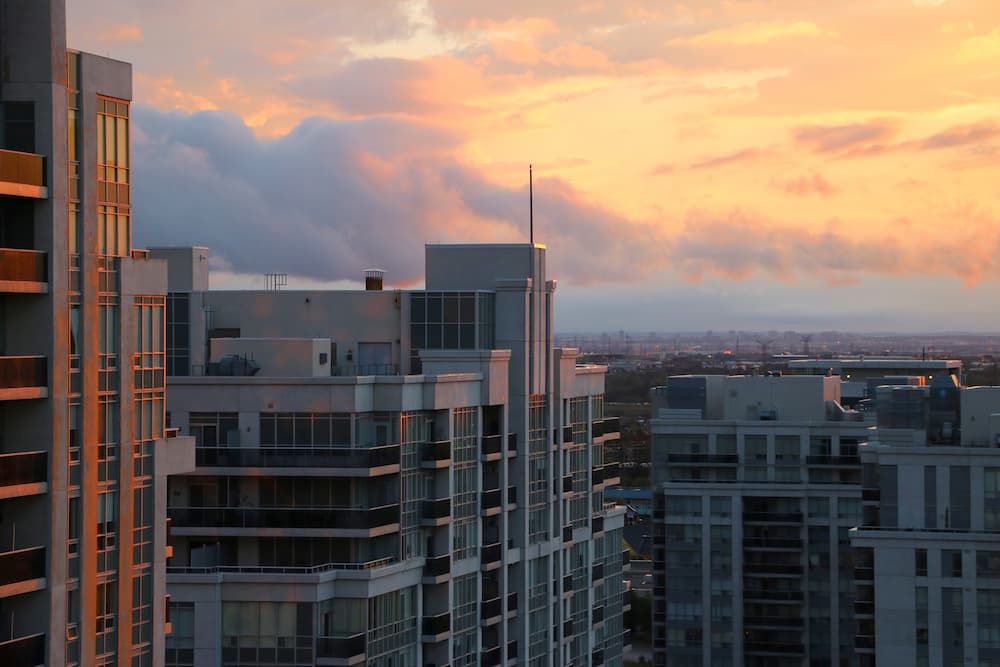 For Your Home
Our experienced technicians employ humane methods that prioritize the well-being of both the wildlife and your family. We conduct thorough assessments, then trap and relocate wildlife as needed, depending on the species. We also provide preventive measures to protect your home from subsequent invasions. With prompt and professional wildlife removal services for your Markham or Vaughan home, we aim to preserve your property's safety, your health, and your peace of mind, ensuring a harmonious coexistence with nature.
For Your Business
Our trained specialists utilize humane removal techniques to address nuisances like raccoons, birds, or rodents, ensuring minimal disruption to your business operations. Our services encompass thorough assessments, efficient trapping, and safe relocation methods. Additionally, with preventive strategies to protect against recurring infestations, we can safeguard your reputation and ensure a clean, secure, and compliant workspace.
Long-Term Wildlife Infestation Prevention
If you find wildlife exploring your property, they are generally searching for resources like food and shelter to sustain their basic needs. By implementing various preventative measures, you can deter these animals from potentially nesting in your home or business.
Properly bag and remove all garbage from the premises promptly.
Maintain your yard, including grass cutting, foliage trimming, and cleaning up debris like leaf litter.
Identify potential entry points, such as cracks, gaps, and vents in the exterior of your home or business, and seal them with mesh, caulking, or another material to prevent animal access.
Frequently Asked Questions
What Our Clients Say About Us
These guys were great! I called 4 other companies before calling Critter Control. Each company told me they could come out to remove the Squirrel in my house in 1-2 days! Critter Control came out the same day. I was quoted a price, I accepted. They said it may be late, but they will be there to get that Squirrel and they were. True to their word. Two guys came to my house, I directed them to where the Squirrel was and they dived in, took some time, but they got the Squirrel! The next day another great gentleman came by my house to assess the situation and to give us a quote for prevention measures. All quoted prices were very reasonable, plus a 1 year warranty along with great tips and advice. They came back 2 days later and did all the prevention work on my roof to prevent any more Squirrels or other critters from getting into my house. They were true to their word, reasonably priced and just great all-around customer service. From the first phone call, I felt reassured and from the home visit was even more reassured. If you have critters in your home, Critter Control is the company to call!! Top Notch!
Terry promptly replied and was at my house within few minutes of the call. Very informative, patient and professional. I am very impressed by their service and highly recommend them. Larry and Terry has a very humane approach with extraction process.
Contacted Critter Control based on a recommendation of a friend. we needed help with a raccoon situation, Brandon was excellent in explaining the work that needs to be done. he did follow up and inspected the work.
I can't say enough about Critter Control and Brandon. I had a rat problem and he came to my house multiple times to locate their point of entry, block it off, clean out the rat feces and urine (and some dead rats) and disinfect where they had been entering, and then came back a few more times to make sure they hadn't re-entered. He returned messages immediately and when I called on a Sunday night after hearing them in the basement, was at my house the next morning to get rid of them. He kept me calm during the process, as it took a while to locate their entry point, and he was very clear in explaining what he was doing. I would recommend them without hesitation.
Contact Us for Professional Wildlife Management in Vaughan and Markham
Our extensive experience revolves around assisting property owners in addressing wildlife-related concerns, no matter the issue. We bring an abundance of knowledge, expertise, and cutting-edge equipment to ensure the safe and effective execution of every step in our process.
Rest assured, we possess all the requisite licenses and insurance, providing you with peace of mind. Our team members have undergone comprehensive training, allowing us to understand the behaviours and signs of various wildlife species. To further guarantee the safety and humane treatment of wildlife, we maintain up-to-date and properly regulated tools and equipment. Contact us today to learn how we can help with your wildlife removal needs.
Experiencing a wildlife issue? Complete this form and we will call to schedule an initial inspection.
---